It has always been difficult for me to understand the world around me, and even more to come to understand the logic that makes work all this social gear that governs us and that tells us with hairs and signals how we should think, act and react. We live in an era filled with apathy and superficiality where consumerism, productivity and immediate results are key issues. However, from this almost immovable network of imposed ideas, inevitable questions arise: What happens if I am not willing to follow this dynamic? Why should I feel guilty about listening to my needs and making alternative decisions to the norm given? How can I strip my soul without falling into my own and collective rejection?
Finding answers to these issues is not an easy or automatic task and, moreover, it is related to our state of life and the philosophies on which we are based or at least prioritize. And I'm no exception. In fact, I constantly ask myself questions like this and many times I don't know how to deal with them. However, I try to catch my breath, let my instincts speak for themselves and find a balance that allows me to position myself and feel comfortable with my inner being and the environment. For this reason, for several years now I have chosen to lead an environmentally friendly lifestyle, with the beings that are part of my care network and with my emotions and sensations.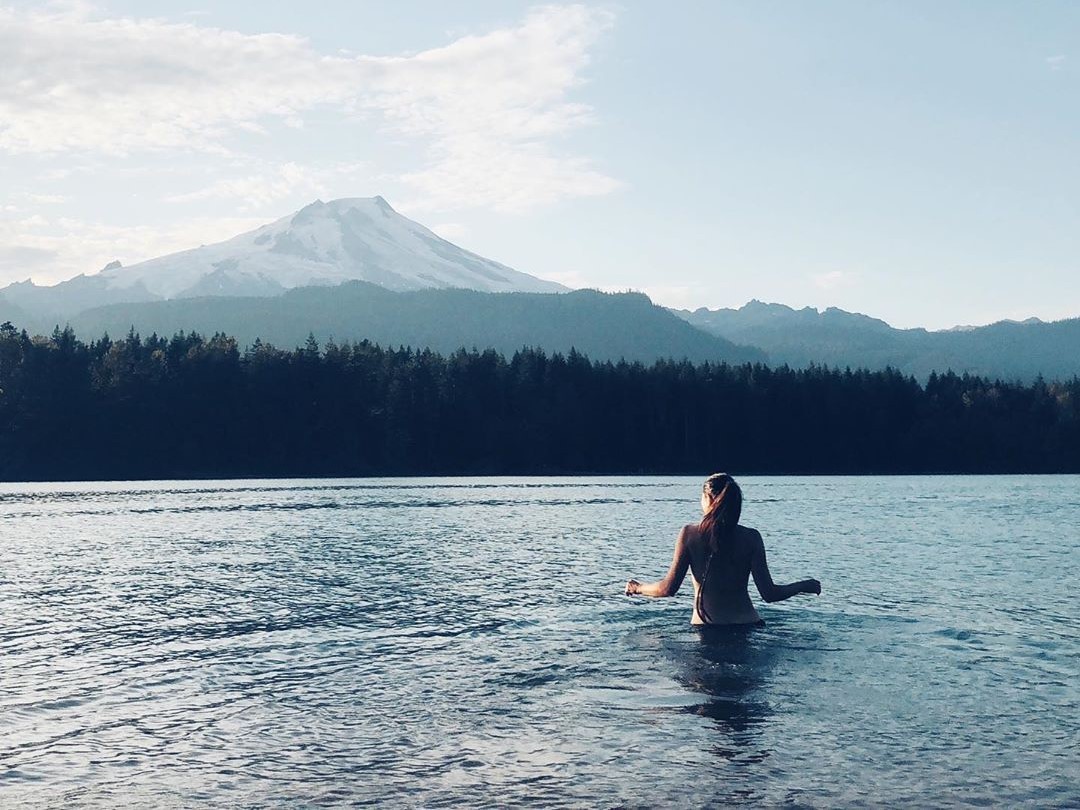 Undressing is something innate and usually not a colossal effort for me because, in my opinion, it should be understood as a natural and healing action. For this reason, I believe it is necessary to claim the right to be naked regardless of gender, sex, age and the body we inhabit. On the other hand, we also need to do some personal self-analysis work and consider what we want to combat and what methods or behaviors we want to use to achieve it. In my case, I have opted more to preserve a vision that encompasses different fields of action. For this reason, I try to review my privileges and make responsible consumption within my financial means, in addition to follow a vegan diet that excludes animal abuse and not to participate in activities or actions that may harm my companions.
Leading a life based on naturism, as a global concept, makes me feel good and full, and while it's sometimes tricky for me to leave behind certain habits and prevent stress and prejudice from manipulating my cravings, I have no regrets about having chosen this vital direction.