They say every person is a world, and here you can check it out first hand! Below is a list of articles written by naturists interested in recounting their personal experiences, either to explain what their conception of naturism is, how they came into contact with it, or how has it contributed to their day to day life, among many other things. If you also want to have your say, you can write an article about how you live / understand naturism (or any of its branches) and send it to us at joves@naturisme.cat so that we can publish it! (you don't need to be a CCN associate or a member of Young Naturists).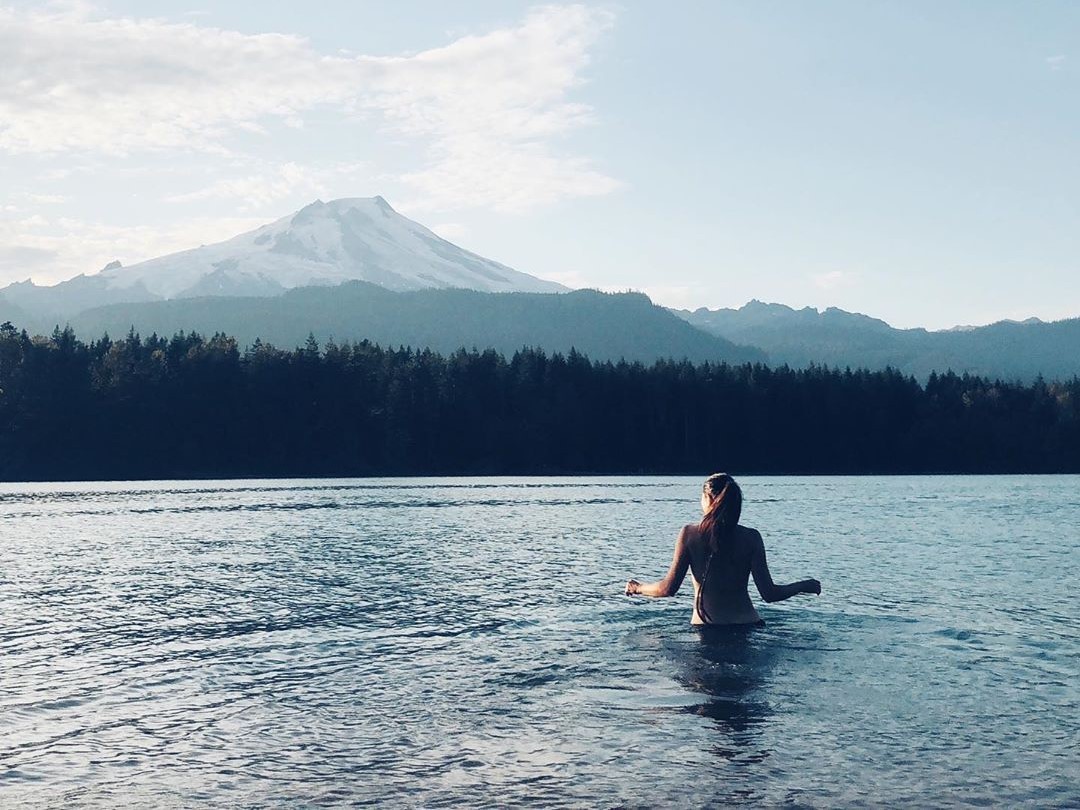 It has always been difficult for me to understand the world around me, and even more to come to understand the logic that makes work all this social gear that governs us and...
Some images on this page have been taken from Google or Twitter, and we have assumed that they are in the public domain. If you find a picture of yours and don't want it to appear here, let us know and we'll delete it.