1. Tell us whatever you want about yourself. Name, age, population, occupation…
My name is Mireia, I am 22 and I am from Sants. I am currently studying the Degree in Social Sciences at the UOC, combining it with advanced degree studies in music, violin. I work from what I find: private tutor, barista, data technician, store clerk, summer school monitor, etc.
2. What do you like to do? What hobbies do you have?
I like to go out on getaways in the mountains, on beaches and coves, I also like music, politics, cooking, eating, and learning a little bit of everything. As I said before, I study professional music with a violin specialty and I am also a singer at the Sant Jordi Choir. I am a member of a youth political organization with the aim of improving the situation of discriminated groups and making a fairer world. My university studies are also headed in this direction. I do a bit of professionalizing some hobbies, always with caution so as not to end up tired.
3. Something crazy you'd like to do?
Leave everything behind, go live in a small town or city, and dedicate me to social and ecological movements or music to the fullest.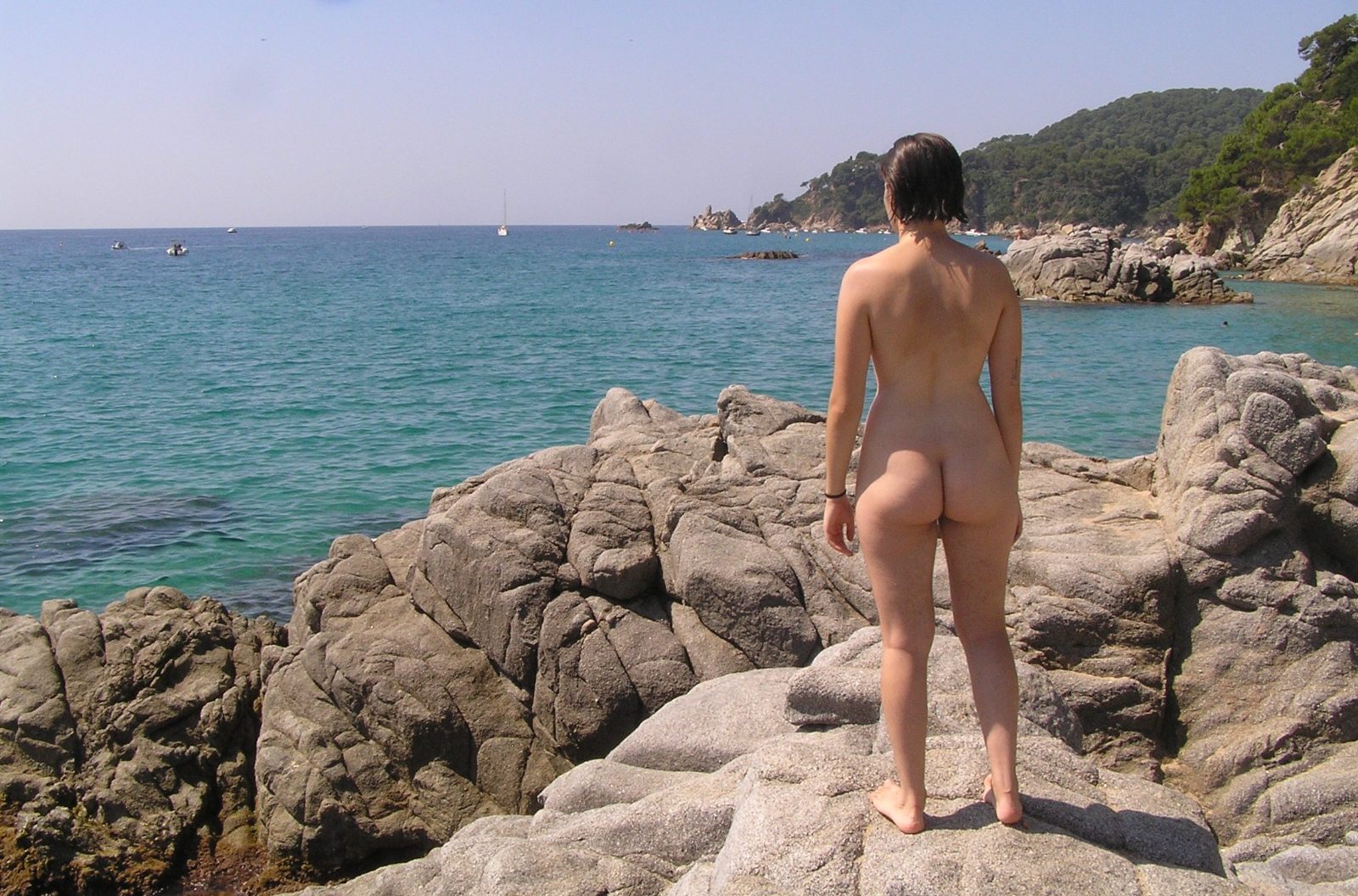 1. For how long have you been a naturist?
Ever since I was a baby. It comes from a paternal family tradition.
2. Were you raised as a naturist?
At some points in life yes, but not always. Especially from 0 to 10 years old. I am currently trying to practice it as much as possible with friends, partners, and the group of Young Naturists.
3. Where was your first experience? In which situation? Did you like it?
I don't remember my first experience, but it would probably be at the Picornell swimming pools in Montjuïc. Once a week they were reserved by the CCN and there were activities for children as well. Another possible first experience would be at the naturist campsite in northern Catalonia, Mas la Balma.
4. How do you live and feel naturism?
Throughout my life, I have lived it through meetings with the CCN or with my family. On a personal level, I've transitioned from a high-meat diet to a vegan one, then vegetarian, and currently omnivorous diet but with meat/animal reductionism. Naturism is also understood as respect for nature and the environment, and ecology is part of the political struggles in which I enter. Feminism, anti-fascism, or anti-racism are also political positions that tell us about respect for others as well as social and economic justice. Naturism also tells us about respect for ourselves and others, so the ideas mentioned above can also fit into it.

I live naturism in a politicized way while at the same time in a relaxed, enjoyable way.
5. Where do you practice it?
I practice the nudist part of naturism mainly in nature, on beaches, and sometimes in the Picornell swimming pools. I practice the most political part as consistently as I can, anywhere.
6. Have you been to a naturist resort/campsite/club?
Yes, to the Relax-Nat campsite and to the Mas la Balma campsite.
7. How do you feel about the coexistence of "textiles" and naturists (in nudist places and clothing optional places)?
It has its pros and cons. Currently, nudism is not a widespread practice or accepted by Catalan society, and sometimes naturists themselves feel uncomfortable on nudist beaches because there is a textile majority that does not respect the environment (they litter) or nudist people. However, the idea is the same as always, mutual respect and also towards the environment to have a good coexistence. But that requires a paradigm shift.
8. Why are you a naturist?
Because of family tradition at the beginning and now for well-being with my own body, comfort, and the political motives previously discussed.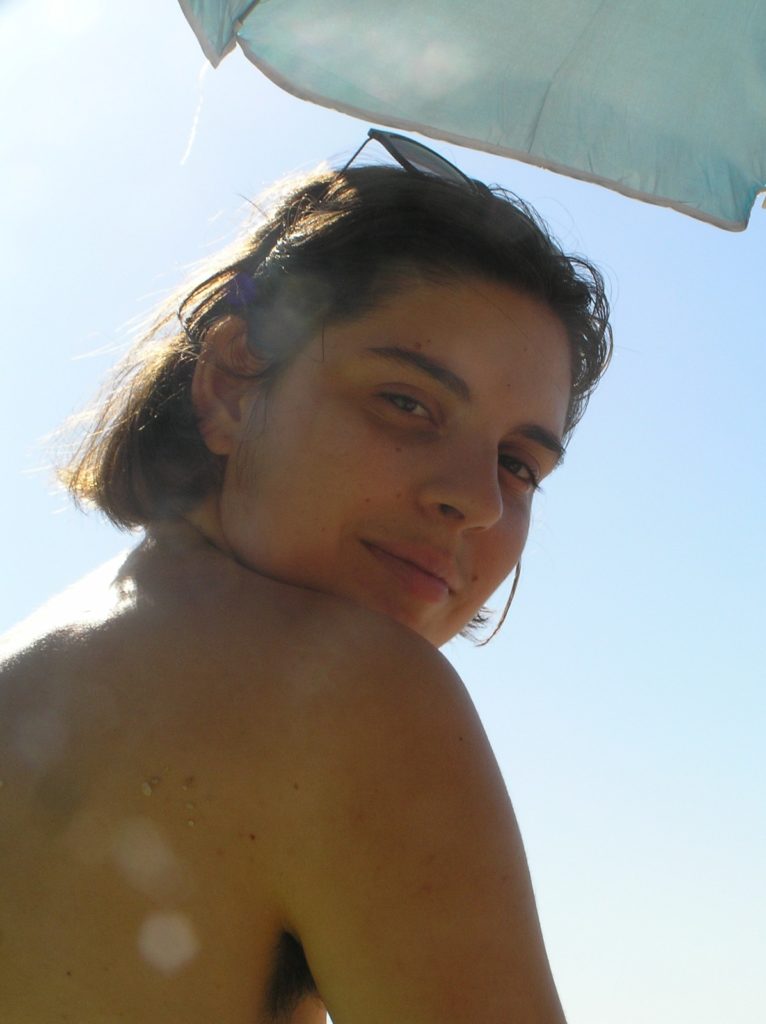 9. Do you talk about it with the people around you? What kind of reactions have you recieved?
Yes. I talk about it with friends, family, and acquaintances. I have friends who have "joined the club"; other people see it as a strange thing, as a meaningless sect, and others are quite conservative and do not find it a very correct practice.
10. Do you change your way of living and behaving according to the company you have (for example, when spending
a weekend with non-naturist friends)?
Sometimes I have worn a bikini and went to a textile beach despite wanting/preferring to go to a nudist one.
11. Could you stop being a naturist?
I find it quite impossible.
12. What would you say to non-naturist people?
If they want to try it and if they want to come to some of our activities despite being textile; they are sometimes encouraged when they feel comfortable in the group.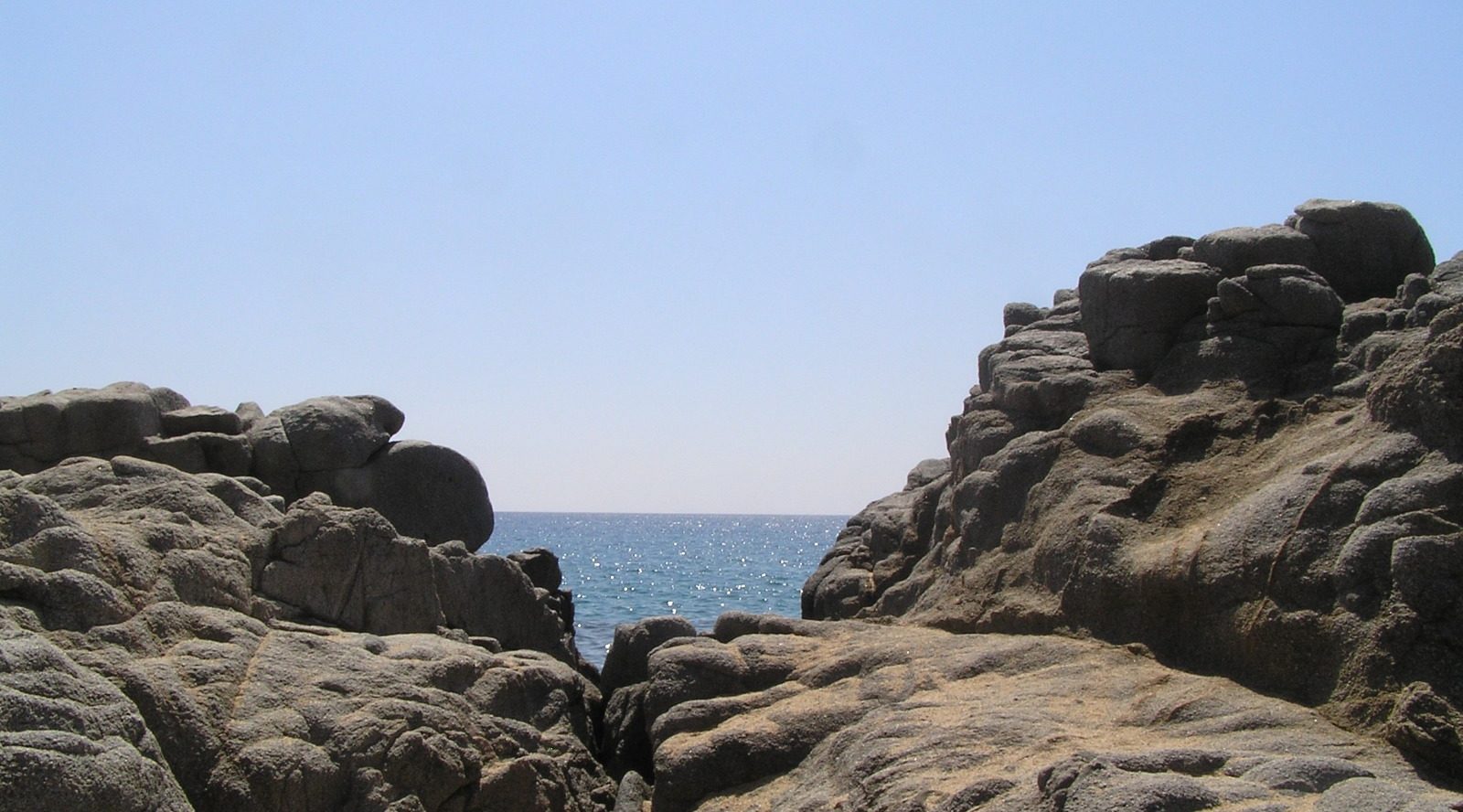 ABOUT THE CCN AND YOUNG NATURISTS
1. Have you known the CCN for long? How did you first know about it?
From the beginning, I was a member of the refoundation.
2. Do you think Young Naturists is a good initiative to promote naturism? What do you think we should improve or modify?
Yes. We should do more articles on the web on various topics. I think we should, as young people of the 21 century, treat issues such as ecofeminism and generate spaces for debate.
3. For how long have you been an associate of the CCN? Why did you become one?
I have been an associate of the CCN since 2018. Because I think it is important to partner with and promote organizations like this, as they represent a minority group.
4. In which activities have you participated (both CCN's and Young Naturists')?
Several: activities at the Picornell swimming pools, at beaches and coves, photoshoots… I have a very bad memory, I'll leave it that way.
5. Have you made any new friends thanks to the CCN's youth group (Young Naturists)?
Yes! The atmosphere of the group is very good, they are very nice and friendly people.
THANK YOU SO MUCH FOR ANSWERING, MIREIA!