Stay at El Fonoll
Friday 26 August 2022 @ 8:00

-

Sunday 28 August 2022 @ 17:00

CEST

30€ – 50€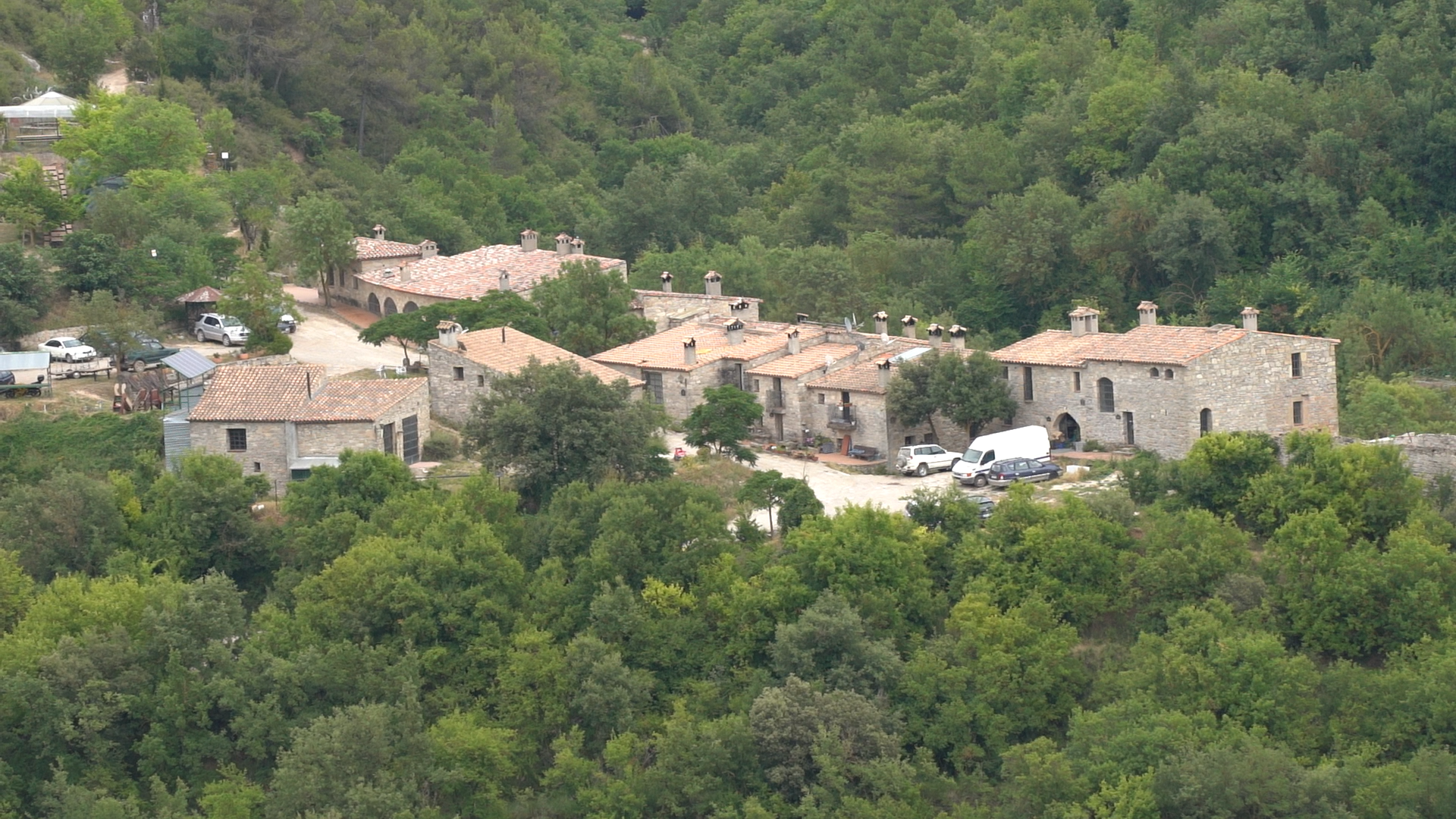 This summer we will organize a youth meeting in the naturist village of El Fonoll, located in the Corb Valley (Conca de Barberà), near Vallfogona and Guimerà.
We have already made a first reservation of 7 people for the weekend from 26 to 28 August (Friday to Sunday, 2 nights), so if you want to join the meeting for these dates, you can join our group (we will stay in the hostel, about 13 euros per night, with a kitchen and living room) or book on your own in some other accommodation in the village (http://elfonoll.cat/alleroport.php?ca).
El Fonoll is accessible by car and can also be reached by bus from Barcelona (more info here: http://elfonoll.cat/ubicacio.php?ca). The space is ideal for breaking away and enjoying nature (there are daily guided excursions), and also has various facilities: a shop, library, pond, picnic areas, solar sauna, mud bath, etc.
If you would like to join the booking we made at the hostel, you must let us know your interest in attending the meeting as soon as possible. On the other hand, if you book on your own, you can also let us know so that we can meet there. You can contact us via a DM on our Instagram or Twitter, or by sending a message to joves@naturisme.cat.