Day (and night) in Cala Estreta
13 August @ 17:30

-

14 August @ 10:00

CEST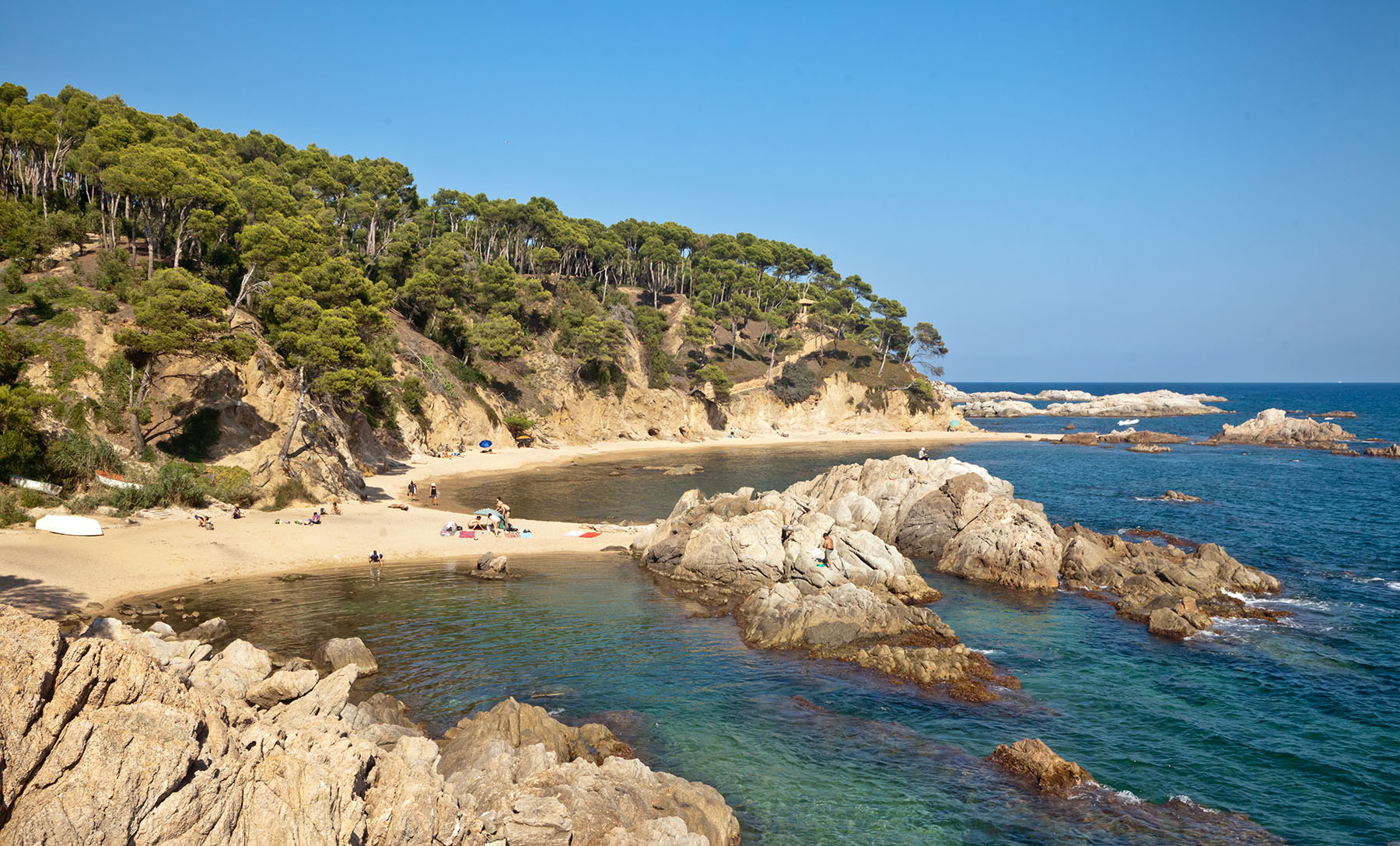 Attention: the dates of this activity are still indicative. We will specify them soon, but if you like the proposal you can still let us know your interest to participate!
We propose to make a kind of an extended "chill beach day": a meeting in Cala Estreta (Palamós, Girona) with the option to spend the night sleeping on the beach or in a natural and sheltered place nearby. We would meet around mid-afternoon, have dinner, and then get ready to spend the night. You also have the option of spending only part of the day with us, like a regular "chill beach day". We recommend you bring food, sunscreen, and a game for pastime, and if you sign up for the whole experience, also a flashlight and a sleeping bag!
To get to Cala Estreta, you can park your car in the Castle beach car park and follow the path to the north until you reach it (about 3 km.). If you travel by public transport, you will have to take a bus to Palamós (they leave from Girona and Barcelona) and from there walk to the beach (about 5 km). We could meet earlier (for example in the Castle car park) to make part of the route together.
If you are interested in the activity, let us know via a DM on our Instagram or Twitter, or send us a message to joves@naturisme.cat. Specify if you want to come just to spend the afternoon or if you would also sign up for the overnight stay. We will soon create a temporary WhatsApp group to coordinate the meeting.